Mainspring is hiring! Join Mainspring's dedicated team and put your skills to work conserving our beautiful region.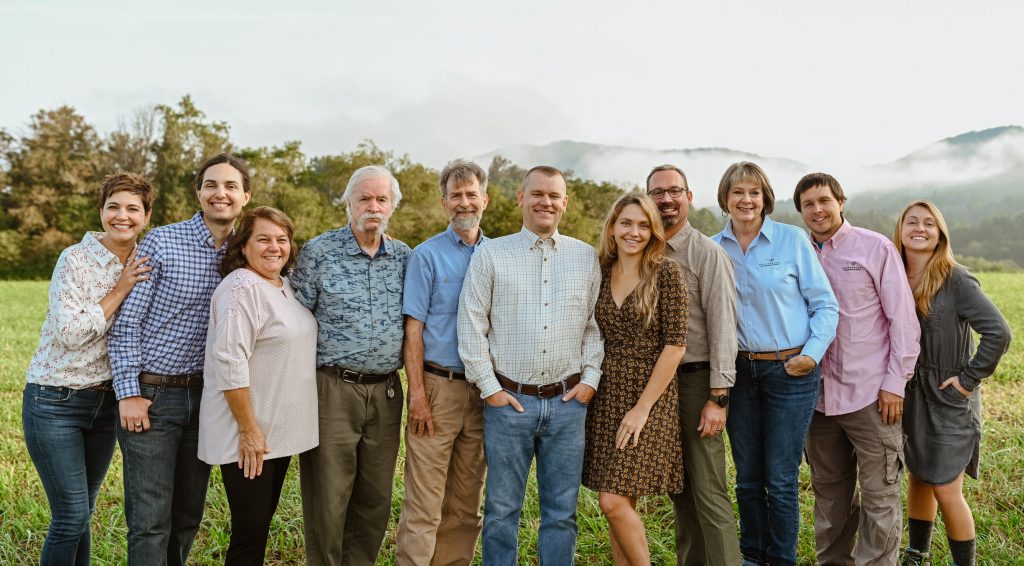 We are currently accepting applications for Conservation Outreach Associate. Deadline for that application is midnight Wednesday, October 14, 2022. Read the job description here, or download and print the PDF.
Mainspring is an equal opportunity employer and its hiring policies and practices will be applicable to all employees without regard to race, age, gender, religion, national origin, physical ability, or sexual orientation.