Patricia Smith Adams

A founding director of Nikwasi Land Trust, Patricia served on the Board until 2006. She is a teacher, writer, and author of three books and numerous articles. She has partnered with her husband, John Adams, founder of Natural Resource Defense Council (NRDC), in their environmental life and the building of NRDC. With family ties to Western North Carolina, Patricia has a passion for conservation in the area and has worked to bring national attention to the Little Tennessee River Valley and Mainspring's mission.
Richard Clark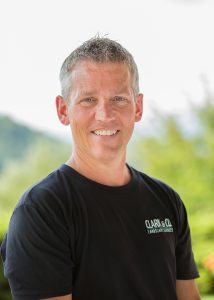 Richard is a native of Franklin, N.C. where he met and married his wife, Kim, and happily raised their daughter, Alex. Richard served on the Mainspring Board of Directors from 2002-2019, serving as chairman, vice-chair and secretary. Founder and president of Clark & Co Landscape Services since 1989, Richard has been instrumental in the beautification of Mainspring's brownfield property in the river district of Franklin.
Dick Heywood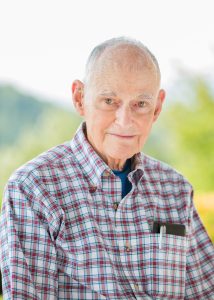 A founding director of Nikwasi Land Trust, now Mainspring Conservation Trust, Dick was an active Board member for 20 years, until June 2017. He served as Secretary and Treasurer and served on the Executive Committee, Finance Committee, Stewardship Committee, and the Lands Committee. Dick was also a Board member and an officer of the Little Tennessee Watershed Association. Dick served as a Russian translator in the U.S. Army before moving to the West Indies to work as a crewman on large sailing charter boats, sport fishermen and yacht deliveries. He relocated to Florida in 1960, eventually retiring as chief engineer in 1982. He and his wife, Gill, live on Mainspring's first conserved property in a historic cabin outside of Franklin.
Lydia Sargent Macauley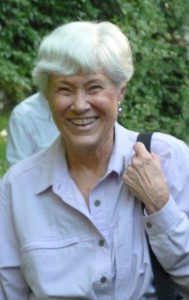 Lydia joined the Board of the Land Trust for the Little Tennessee in 2004. After earning a degree in biology from Knox College, she served for 10 years as a Natural Area Preservation Specialist for the Illinois Nature Preserves Commission and later the Illinois Nature Conservancy. During her thirteen yeas on the Mainspring Board, Lydia provided leadership and guidance to Mainspring's land protection staff, including her knowledge of land conservation and landowner outreach. Lydia served as Secretary and on the Executive Committee and Lands Committee. Lydia's generous gifts to conservation have given Mainspring the ability to grow its staff and project area. Her history of conservation in Western North Carolina is deep. In 1909, Lydia's maternal grandparents contributed to the conservation purchase of 56 acres in Highlands, NC and she and her brother donated a conservation easement on a portion of that property to the Highlands Land Trust. Lydia was the photo and copy editor of the 2012 book Highlands Botanical Garden: A Naturalist's Guide. Lydia's home is in the Town of Highlands.
Ken Murphy
Ken is a former chair of the Mainspring Board of Directors and helped lead the land trust through the merger of the Little Tennessee Watershed Association and the successful name change of the Land Trust for the Little Tennessee to Mainspring Conservation Trust. Ken is the co-founder of Lazy Hiker Brewing Co. in Franklin. He retired from Acuity Brands, Inc. (an Atlanta-based, NYSE-listed manufacturer), where he served as executive vice president, general counsel, and chief administrative officer. He and his wife split their time between the mountains in the North Carolina and the beaches of St. Augustine, Florida.