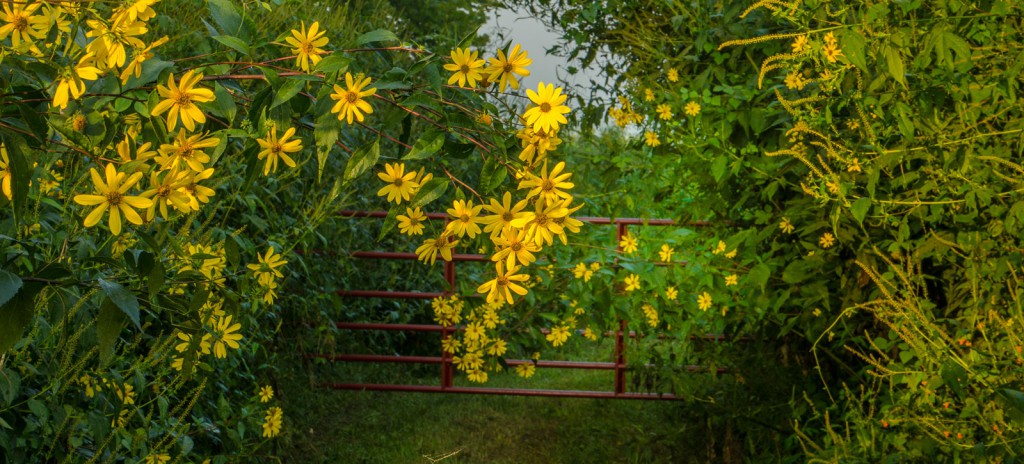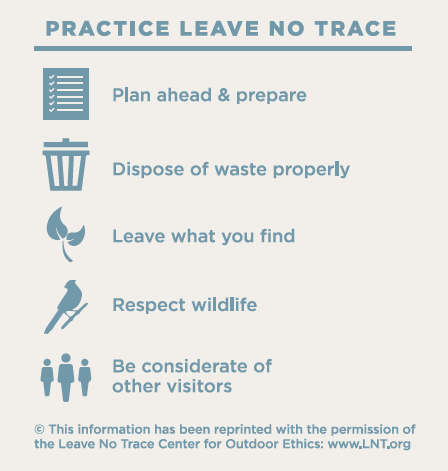 Several Mainspring-owned properties are accessible to the public. Visitors can participate in hiking, birding, hunting, walking, accessing waterways to float or swim, and even join in local cultural events and purchasing local handicrafts.
At our outdoor public properties we ask that visitors practice Leave No Trace principles.
Learn more about each of these unique properties, including details on public access, and plan your visit!