Slated to be an RV park and the first permit for point source pollution on the Little Tennessee River downstream of Franklin, Gibson Bottoms is a 64-acre property with forests, pasture and river frontage. A 1.7 mile hiking trail is currently being constructed, with the help of volunteers and local schools.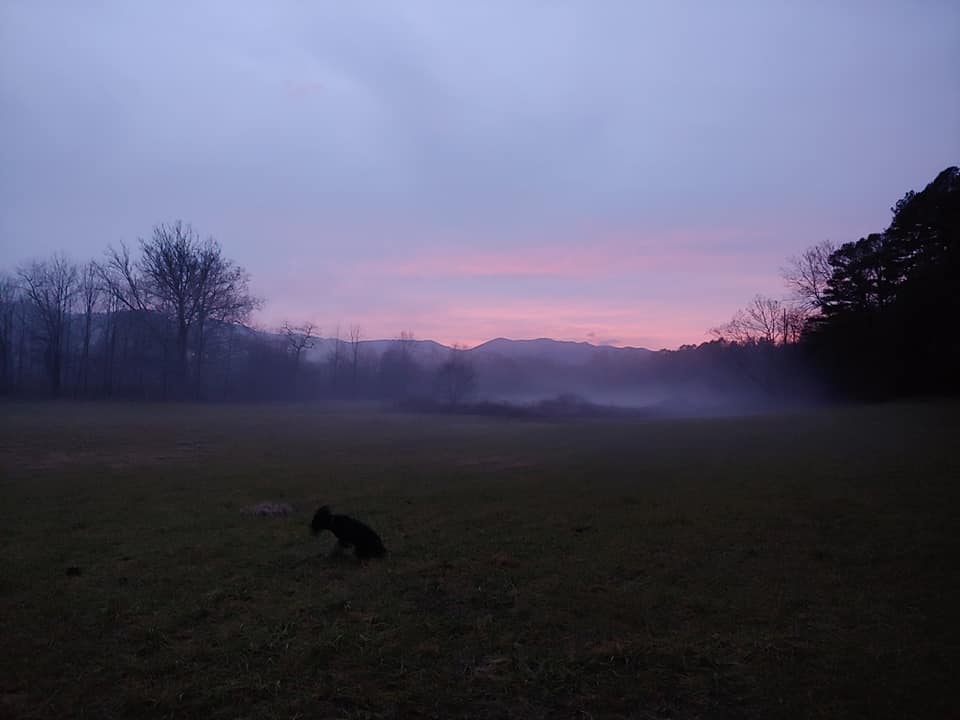 VISIT:
Gibson Bottoms is open to the public.
Directions from Franklin: The property is located approximately .5 miles from downtown Franklin. Take NC 28 (Bryson City Rd.) north for 4.3 miles. Turn right onto Sanderstown Road and follow for 0.2 miles. Turn right onto Rain Ridge Road (looks like a driveway, but it is a road) for 0.1 miles. A Mainspring sign will be on the right.
Other resources: