A gift of any size helps conserve this historic, magnificent landscape!

 *By clicking on the above button, you will be redirected to Network for Good, a secure, third-party online giving platform. 
Mainspring is a certified tax-exempt organization under section 501(c)(3) of the Internal Revenue Code.

Give Monthly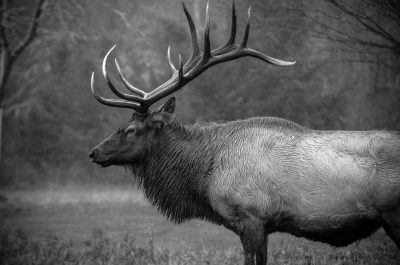 An easy, efficient way to give your support to Mainspring. Start, change, or stop your gift anytime online or by phone.

Gift of Stock, Bonds, Mutual Funds or other publicly traded securities: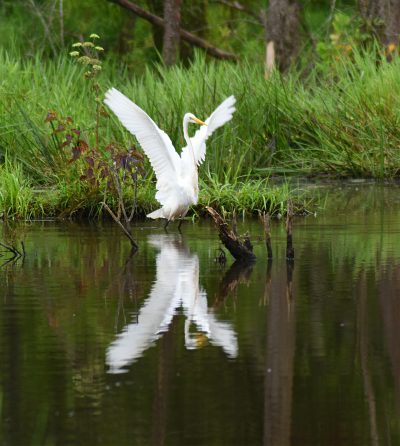 Mainspring's Brokerage Firm: Edward Jones
Broker: Russell W. Hawkins II (Ph: 828.349.5184)
Account number: 728-12758-1-3, DTC#: 0057
Nonprofit tax ID number: 56-2142199

Qualified Charitable Distribution
Speak with your financial advisor about the benefits of giving through your IRA. Executive Director Jordan Smith can also offer additional assistance or answer questions.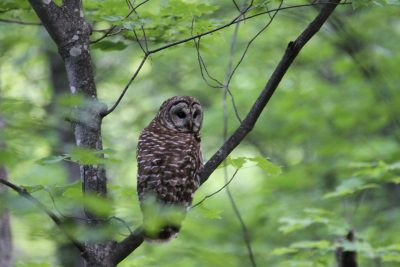 Legacy Bequest
Ensure your conservation legacy that will last generations. Mainspring Executive Director Jordan Smith is available to meet with you and your family to discuss options that best fit your wishes.

Any gift can be given in memory or honor of a loved one.
All donors are listed in Mainspring's Annual Report, unless requested otherwise.
Mainspring's mailing address is:
Mainspring Conservation Trust
P.O. Box 1148
Franklin, NC 28744