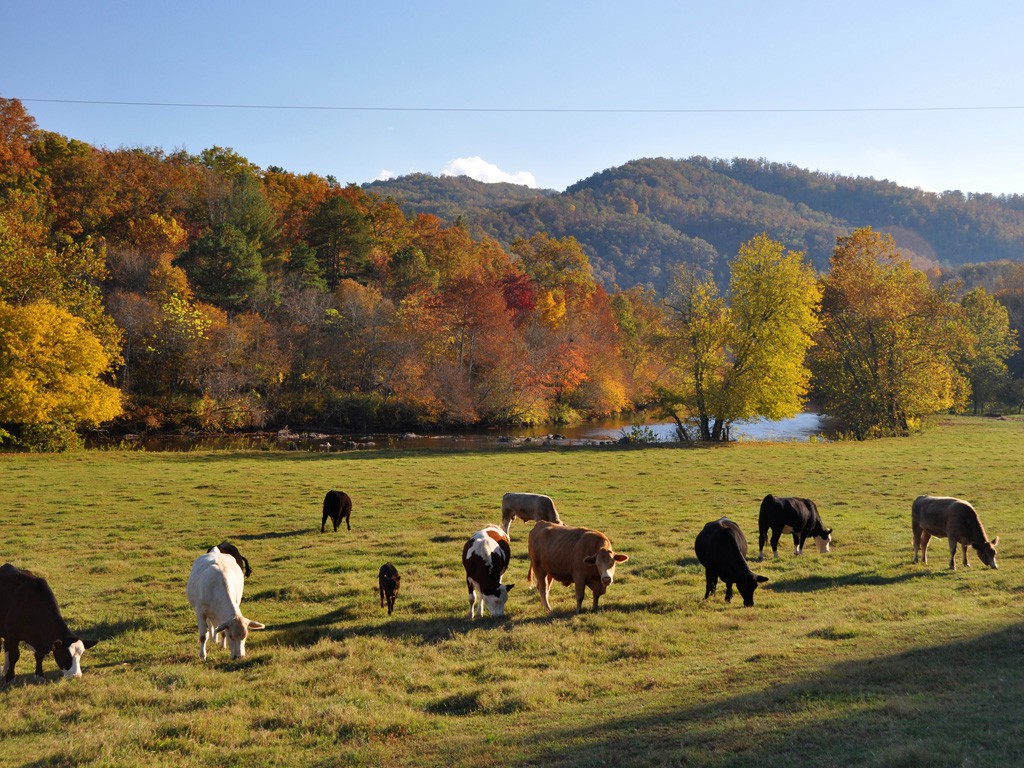 It is our privilege to work with landowners on a voluntary basis to find the right conservation project for their goals. Our region includes land in Cherokee, Clay, Graham, Jackson, Macon and Swain Counties in North Carolina, and Rabun County, Georgia.
Every land project begins with a non-binding conversation with our Land Conservation Manager to determine if the landowner's vision of the property is compatible with Mainspring's mission.
Interested in conserving your property? There are two options:
Conservation Easement – This is a voluntary legal agreement, which limits the type and amount of development that can occur on the land in the future. Easements often do not change the way land is currently used, but protect the land from undesired future development. View a printable PDF that offers more details about CEs on our Conservation Easement fact sheet.
Donation of Land – An outright donation of land to Mainspring can be immediate, or combined with a reserved life estate. Immediate options include bargain sales, donation for conservation, or a trade land. Reserved life estates allow owners to live on their land until their death. View a printable PDF with more details about these options on our Land Donation fact sheet.
As a qualified 501(c)(3), nationally accredited through the Land Trust Alliance, the Mainspring land protection staff can help you plan for the future by discussing your conservation options and the potential benefits of permanent land protection.
In some rare cases, Mainspring may purchase property to protect its significant natural or cultural resources.
Contact Mainspring's Land Conservation Manager Emmie Cornell to discuss your options. Learn more about land trusts here.