In 1995, a group of visionaries began meeting informally in Franklin, North Carolina to discuss the rapid pace of development in Western North Carolina.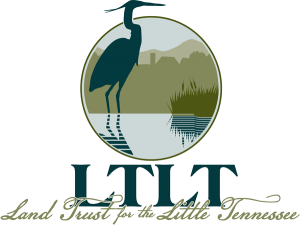 Over coffee, they discussed the impact that growth could have on the mountains, streams and ancient farmlands. By 1997 they had officially formed a nonprofit that is now Mainspring Conservation Trust.
With a modest budget and a strategic plan that encouraged thoughtful conservation within positive economic development, the Land Trust for the Little Tennessee (LTLT) took off.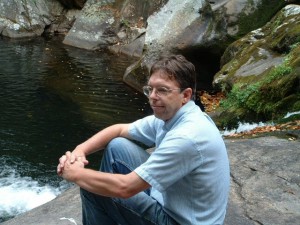 Under the leadership of founding director Paul Carlson, the nonprofit originally focused on promoting conservation and stewardship of private lands, first in the upper Little Tennessee Watershed, then expanding into the Tuckasegee and Hiwassee watersheds. LTLT itself also grew, increasing staff from one to seven.
In 2012, the Little Tennessee Watershed Association merged with LTLT, broadening its mission to incorporate stre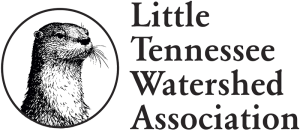 am bank restoration and monitoring water quality.
A youth education component was included to complement the adult learning opportunities already in place and LTLT's three core program areas were clearly defined as conserve, restore and connect. The merger also brought expert aquatic and administrative staff to the team. Paul retired in 2014.
By 2015, LTLT had grown to a staff of eleven, now led by Sharon Fouts Taylor, who had been working at LTLT in multiple capacities since 2001 .
In 2016, LTLT changed its name to Mainspring Conservation Trust to reflect what the organization has grown to be: the motivating force for conservation in the heart of the Southern Blue Ridge. The organization celebrated its 20th anniversary in 2017.