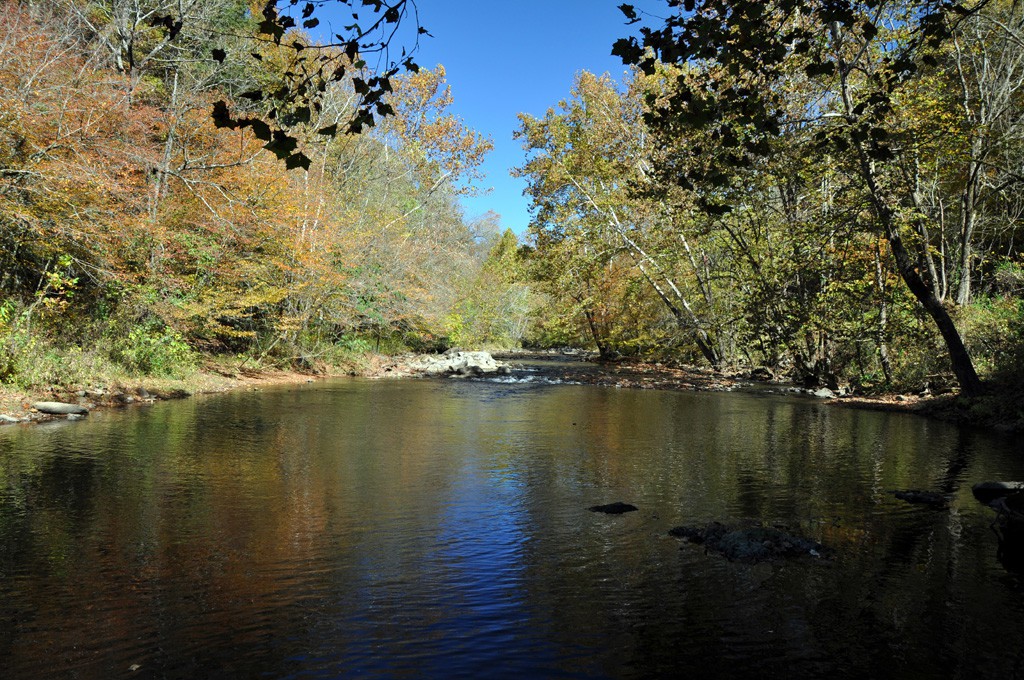 Mainspring's 57-acre Welch Farm property, acquired in April 2011, contains historic farmland, which dates back to the mid-1800s plantation of John and Betty Welch. Today Mainspring manages the property for its beauty, recreation value, water quality and aquatic habitat, wildlife habitat, productive farmland, and rich cultural heritage.
Learn more about the conservation of Welch Farm.
Mainspring is happy to have you visit and explore the Welch Farm Property. When there, please respect the following policies:
What we allow: Foot travel, paddle boating, fishing, swimming (at your own risk), and hunting.
What we do not allow: In order to protect the water, plants, and soils; all-terrain vehicles (ATVs), mountain biking, and horseback riding are not permitted.
Park in designated areas only.