Little Tennessee River Cleanup
September 19, 2020
@
9:00 am
–
5:00 pm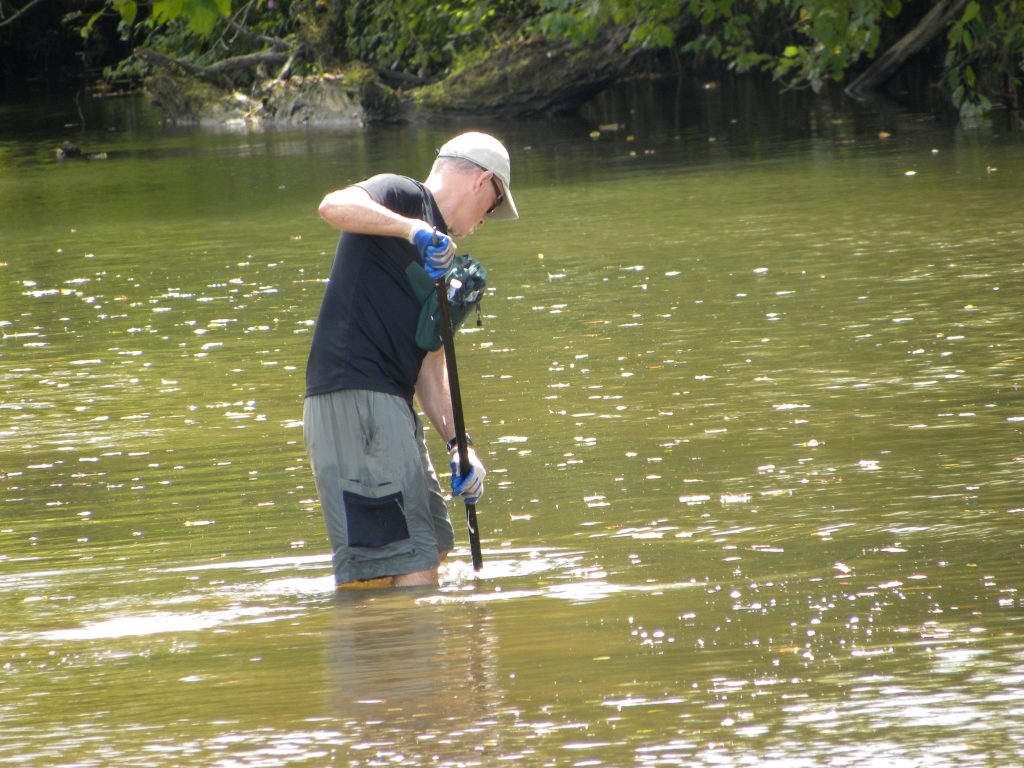 Our annual clean up in and around the Little Tennessee River is taking place Saturday, September 19th. Due to COVID-19 recommendations, we are offering a virtual cleanup as well – pick a spot, clean up on your own, and use the dumpster available on September 19 to discard the trash. We may make a bigger impact than ever by reaching more sections of the river! Don't know where to go? Find our suggested litter zones here.
Volunteers can pick up equipment, including trash bags, gloves, and goodie bags (snacks, water, and map) on Thursday or Friday ahead of the Saturday clean up at the Franklin Mainspring Conservation Trust office (557 East Main Street). If you know an area in need – make that your litter zone. Our dumpster will be located at the lower parking lot of Big Bear Park, right near our office.

Volunteers can return the reusable equipment on Saturday, September 19th at Big Bear shelter lower parking area. Litter in bags can be left at pull out spots – call Guy Gooder at (828) 421-4845 for pick up. Bags and items may also be brought to the large dumpster at Big Bear shelter lower parking area on the 19th.

Participants are encouraged to take photos of their trash haul and cleanup crews. We want to see you and the litter you removed! Post the photo using #littletrivercleanup on Facebook and Instagram so we can see the impact we will have on our river!