When: October 24, 2023 @ 3:30 pm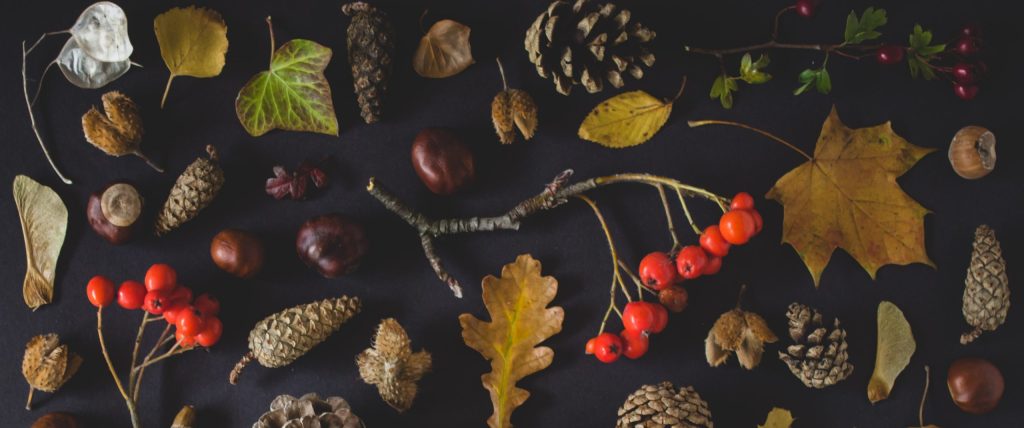 Explore the color palette of autumn during this found-art experience
The extravagant colors of fall capture our hearts every October, but the allure of autumn goes deeper than its leaves. This season reminds us that change is beautiful and inevitable. Though letting go can be difficult, it creates space for vibrant, new growth. During this event, we will celebrate the natural cycle of the seasons through the creation of nature-based art. This organic, impermanent art piece will be left behind at the end of the event to blow away, decompose, and shift.
We will begin with a brief guided meditation to ground us into the space we are in. Then, we will break into smaller groups or individuals and drift apart, letting our intuition guide us to find materials in the forest to craft with. After each participant has collected materials that speak to them, we will come together again to share our finds with the group and assemble the items into a work of art.
We will meet at Tessentee Bottomland Preserve just before 3:30pm on Tuesday, October 24th. This event should run until 5:00pm. The trails at Tessentee Bottomland Preserve are generally even, and either mostly flat or gently sloped. Expect to slowly walk 1-2 miles during this event, though there is a shuttle option for participants who have mobility concerns. Please bring a bag or basket to collect your materials in, water, a snack, sun protection, and any other items you feel may benefit you or the group during this experience. Email Skye with any questions.
This event is free and open to the public. To register, please fill out the form below.