When: October 20, 2021 @ 8:00 am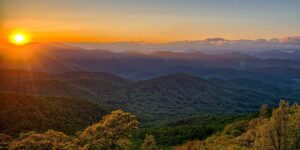 A day to honor "Ga-nv-hi-dv As-ga-ya" (Long man-the river). On this day, we will live our connection with Long Man by cleaning trash out of waterways. However, this is much more than a one-time 'river cleanup,' it is a cultural awakening and/or re-awakening. Honoring Long Man Day cleanups will continue into the future.
Where: Meet at the Cherokee Fairgrounds, Cherokee, NC:
Signup:
*OR* clean up a waterway that is accessible to you. We encourage EVERYONE to take some time on this day and care for their local waterway by cleaning up trash. Post a picture of your trash on social media and tag your cleanup with 
#honoringlongman
 !