When: May 12, 2023 @ 10:00 am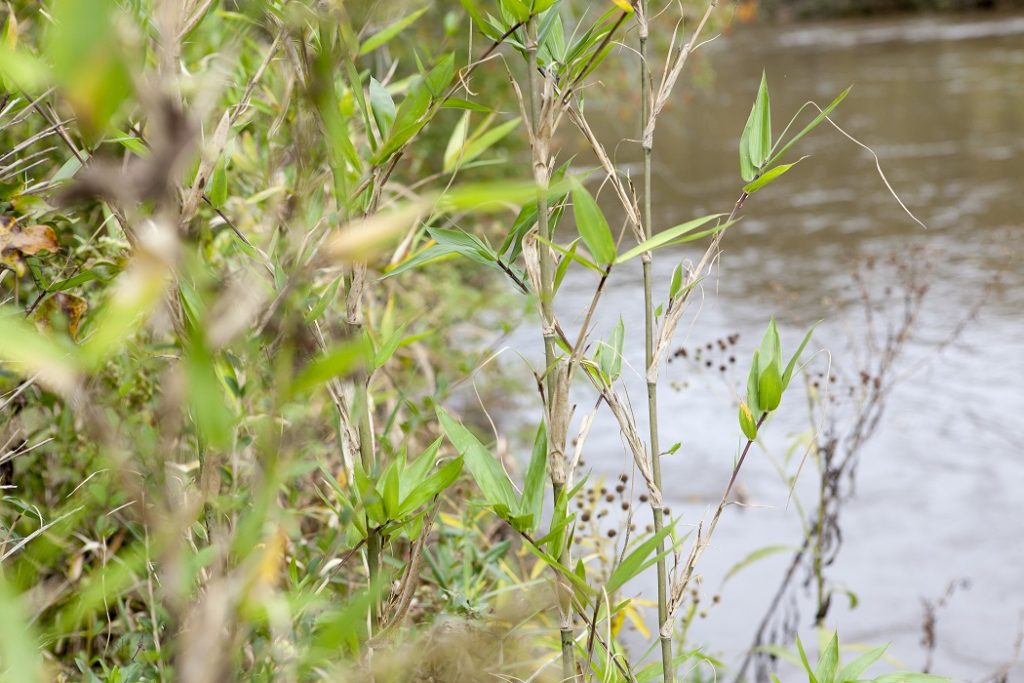 Stop by Foxfire Museum during Native Plant Week to learn about rivercane!
Mainspring's Stewardship Manager Kelder Monar and Conservation Outreach Associate Skye Cahoon will make an appearance at Foxfire Museum's Native Plant Week celebration to talk about one of our favorite native plants- rivercane (Arundinaria gigantea)! Visit the museum on Friday, May 12th and stop by Mainspring's table to learn about this native bamboo and how we manage it on our properties for Cherokee artisan use.
There will be planty to explore at the museum during Native Plant Week, Wednesday, May 10th-Saturday, May 13th. Special demonstrations will highlight the rich biodiversity of Appalachia throughout this multi-day event. Check out the Foxfire Museum website for more details.