When: February 10, 2024 @ 10:00 am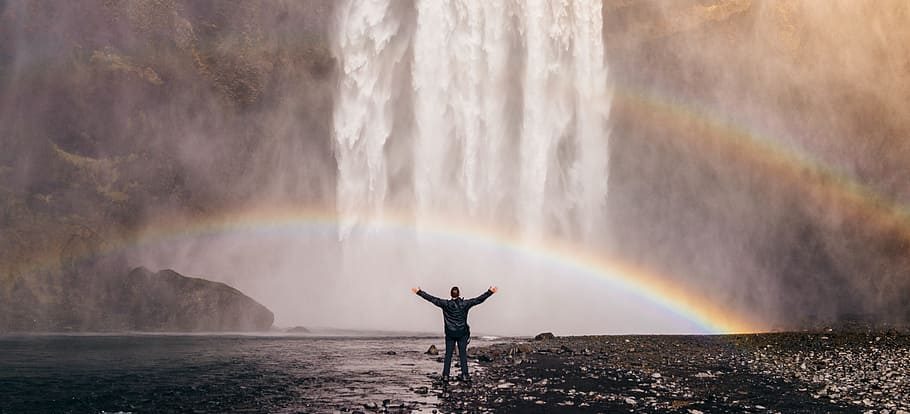 Come be "out in the outdoors" with your queer peers!
Calling WNC's LGBTQIA+ community! Let's gather to share the company of nature and our fellow community members. On the second Saturday of every other month, we will come together to create a welcoming and inclusive outdoor space as we wander in the woods, connecting to each other and the natural world around us. We'll take the time to notice, appreciate, and learn about the creatures that call this place home, from the tiny beetles to the mighty trees. Along the way, we will find a spot to stop and enjoy a seasonal treat. Friends, family, and allies are welcome too!
The location of this meeting is TBD, but it is scheduled for 10:00am-12:00pm on Saturday, February 10th.  Please register below to attend this event.
Email Skye with any questions. This event is weather-dependent.
2023-2024 Schedule
Sunday, October 22nd, 1:00pm-3:00pm- Pinnacle Park, Sylva
Saturday, December 9th, 10:00am-12:00pm- Queen Branch Preserve, Franklin
Saturday, February 10th, 10:00am-12:00pm- Location TBD
Saturday, April 13th, 10:00am-12:00pm- Location TBD
Meet your leaders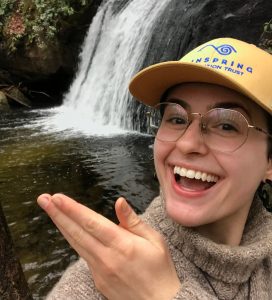 As Mainspring's Conservation Outreach Associate, Skye (she/her) inspires communities to engage and connect with nature. She is a queer naturalist who is especially passionate about mosses, fungi, trees, and salamanders.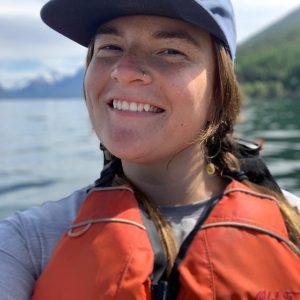 Gillian (she/her) is an Americorps VISTA serving as the Volunteer and Service Programs Coordinator with the Nantahala Forest Service. She is a queer conservation practitioner who strives to build community by connecting with others in nature and working to ensure that public lands are a welcome and safe space for all.