When: May 27, 2023 @ 2:00 pm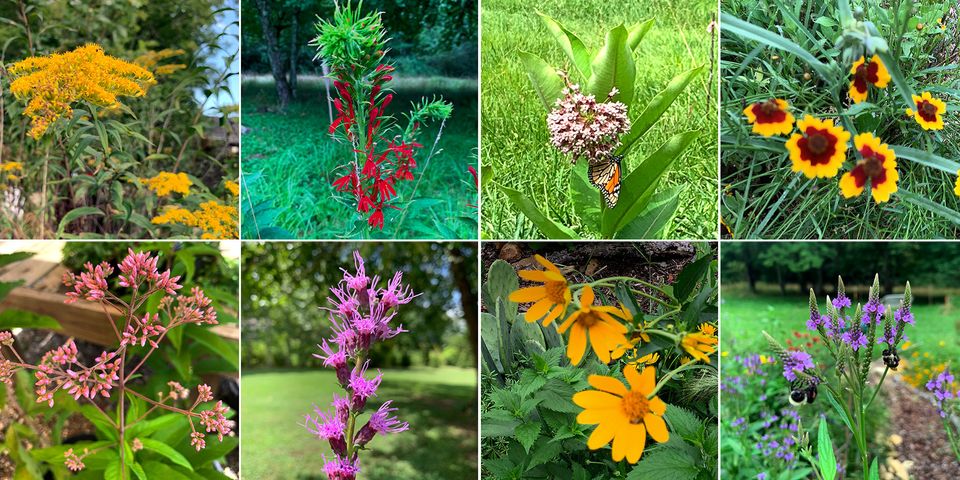 A very special class brought to you by Mainspring Conservation Trust, WNC Wild Ones and Winding Stair Farm!
Our three organizations have decided it's time to join forces and create an event where we can share our love of local, indigenous species with others!
We've designed this class to be educational, fun, and creative. Join us as we celebrate the importance of native plants in our ecosystems as well as the joy they bring to humans, mammals, birds and pollinators alike. Not just that… you will also be able to get your hands in the dirt and design your own native plant container garden!
If you're new to native plants and want to dabble and learn more, a container garden is a great entry into the game. If you're an experienced native plant gardener, perhaps you'll discover a new favorite plant at this event or a friend in the like-minded native plant lovers that are plant-and-sipping alongside you.
Class fee includes 2 local non-alcoholic drinks, a brief talk about the important of native plants, a fiber (compostable) container, soil, and plants so you can create your take-home planter. With our guidance you'll get to choose from a range of native plants to fit your preferences and to fit in your home landscape. You can choose up to 5 different plants for your creation.
You'll also learn how each organization plays a role in protecting the diverse native plants that live here in western North Carolina. 
Payment for this class is on a sliding scale: $20-$60 for Wild Ones NC members, and $30-$70 for non-Wild Ones NC members. Any profit will be divided between Mainspring Conservation Trust and Wild Ones NC. We are so grateful to Winding Stair Farm for hosting this event and providing many of the supplies!
Register on Winding Stair Farm's website, and email Skye with any questions.