When: October 12, 2023 @ 5:50 pm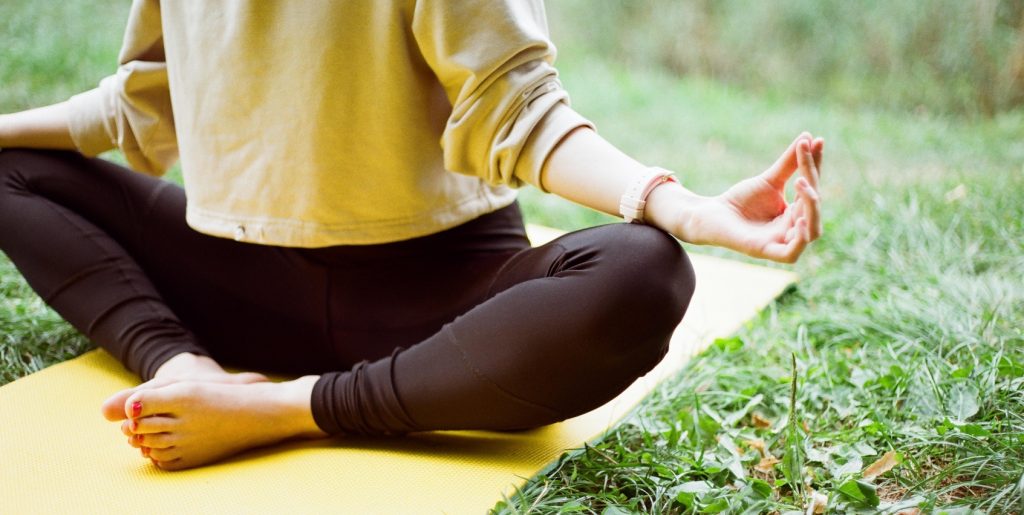 CONNECT WITH YOURSELF AND THE LIVING WORLD WHILE CULTIVATING SIMPLICITY, GRATITUDE, AND PEACE.
Ashlyn Miller, co-creator of Inner Woven Wellness LLC, is back to lead an all-levels sunset yoga flow that honors our earthly and spiritual transition into autumn. During this practice we will shift into simplicity along with nature, letting the hectic abundance of summer fall away like leaves off a tree as we move towards the stillness of winter. Together we will ground into the changing landscape, celebrate how the balanced cyclicity of the natural world is mirrored in our own lives, and express our gratitude for the care and wisdom that the earth imparts on us.
This practice is donation based, with all proceeds supporting the efforts of Mainspring to tend to our local lands, waters, and communities. Donations can be made online, or through cash or check at the event.
We will meet at Tessentee Bottomland Preserve (2249 Hickory Knoll Road, Franklin, NC 28734) at 5:45pm on Thursday, October 12th, then meander to the farmhouse together. Please bring your own mat, an extra layer, and any additional props you may want. This practice should run until 7:00pm. It is about 1/4 mile walk from the parking area to the farmhouse down a gently sloped, mostly even old road. There is a shuttle option available for any participants with concerns surrounding the walk, especially in the dim post-sunset light. Sunset is around 6:50, and flashlights will be available for the walk out. Email Skye with any questions.
To register for this event, please fill out the form below, then grab your mat and prepare for a grounding autumn evening of connection and gratitude!