When: February 27, 2021 @ 9:00 am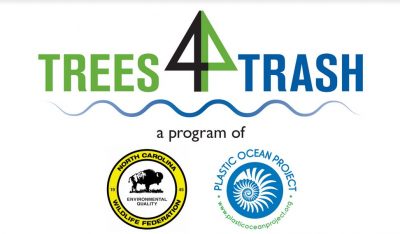 Hosted by the NC Wildlife Federation in partnership with Mainspring Conservation Trust
Join the North Carolina Wildlife Federation and Mainspring Conservation Trust for a Trees4Trash tree planting along the Little Tennessee River near the Greenway. Trees will benefit wildlife and habitat along this important waterway, the first Native Fish Conservation Area in North Carolina. The Dills site, where the planting will take place, is along Cartoogechaye Creek (2nd largest tributary to the Little TN besides Cullasaja River) near the mouth. Planted trees will assist in streambank stabilization which is duly needed along this stretch of river.
Pre-registration is required. COVID-19 safety protocols must be followed.
Please contact Rachel Newcomb to sign up!