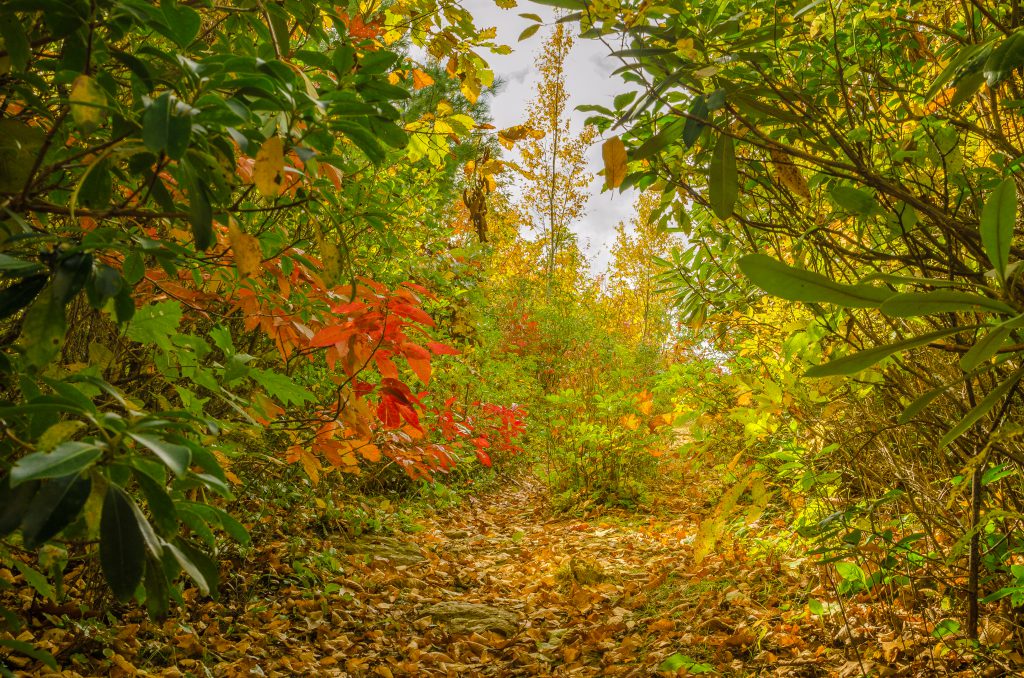 Help us celebrate the beauty of the Southern Blue Ridge with your best outdoor photographs!
A panel of judges will award $150, $100 and $50 to the top three photos in the following categories:
Landscape/Waterscape
Plants
Wildlife
People in Nature
Contest runs from September 15, 2016 – December 31, 2016
Please read the official rules prior to entering.
General Guidelines:
Deadline to submit photos is December 31, 2016
Each photographer may submit up to five (5) photos
All photographs must be taken outdoors in Mainspring's region, which includes Jackson, Macon, Swain, Clay, Cherokee and Graham Counties in NC and Rabun County, GA.
While photos may be taken on property Mainspring has not conserved, images should not include obvious recognizable landmarks that are state or federally owned (i.e. Cullasaja Falls, Dry Falls, Deep Creek, etc.)
All images submitted must be released for royalty-free reproduction by Mainspring in all media, including websites, social media, exhibitions and for fundraising. Photographers maintain personal rights to their photograph(s).
By submitting your photo(s) in the contest, you grant Mainspring Conservation Trust the right to reproduce, distribute and publicly display the photographs, and the right to use your name in publications.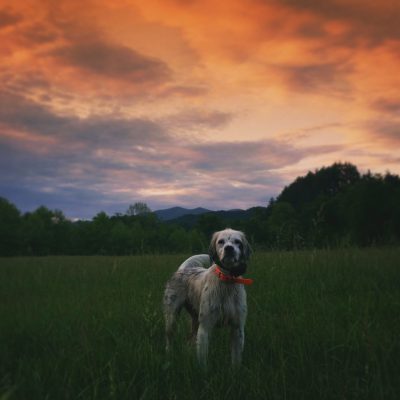 Photo Requirements:
Both horizontal and vertical photos accepted
Image size should be a minimum of 3600 pixels in the long dimension
Photos may be in color or b/w with only minimal post processing editing for a natural appearance
Email in JPEG, jpg or PNG format in sRGB colorspace
How to Submit Photos:
Email up to five photos to Molly Phillips
Subject line: Photo Contest
You must include your first/last name, email address, phone number, location of photo, names of any people featured in photo and, if known, date the photo was taken.