North Carolinians have demonstrated strong support for saving the open spaces they love, and, for the last 25 years, Mainspring Conservation Trust has been doing just that in the Southern Blue Ridge. Now, Mainspring announces it has renewed its national land trust accreditation – proving once again that, as part of a network of over 450 accredited land trusts across the nation, it is committed to professional excellence and to maintaining the public's trust in its conservation work.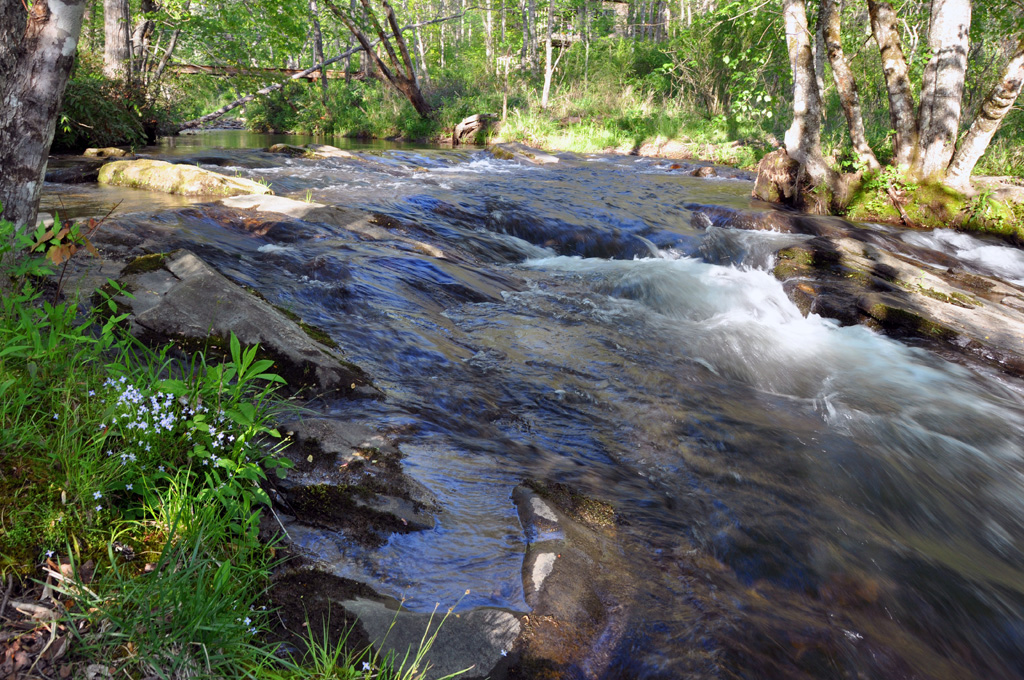 "The tedious process of reaccreditation ultimately pays dividends, ensuring that Mainspring is consistently following the latest Standards and Practices set forth by our accrediting body, The Land Trust Alliance," said Executive Director Jordan Smith. "Renewing our accreditation shows Mainspring's ongoing commitment to permanent land conservation in the Southern Blue Ridge."
Nationally accredited since 2010, Mainspring is required to provide extensive documentation and is subject to a comprehensive third-party evaluation in order to achieve this distinction. Accredited land trusts now steward almost 20 million acres – the size of Vermont, New Hampshire, Massachusetts, Connecticut and Rhode Island combined.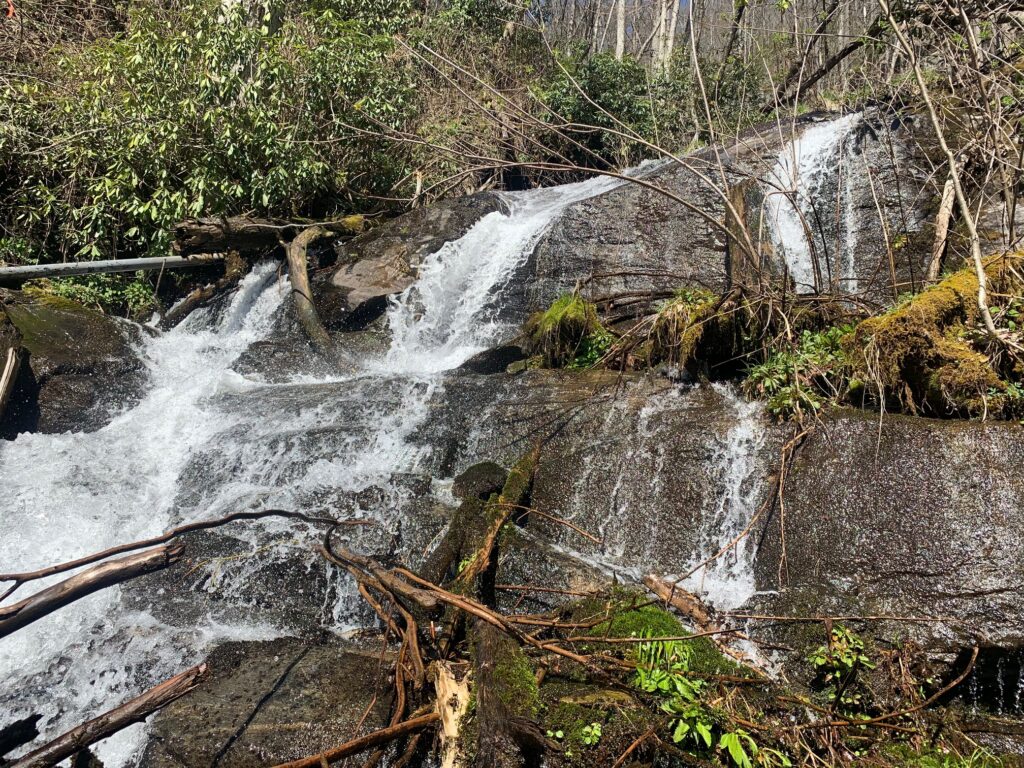 "It is exciting to recognize Mainspring's continued commitment to national standards by renewing this national mark of distinction," said Melissa Kalvestrand, executive director of the Land Trust Accreditation Commission. "Donors and partners can trust the more than 450 accredited land trusts across the country are united behind strong standards and have demonstrated sound finances, ethical conduct, responsible governance, and lasting stewardship."
Mainspring is one of 1,363 land trusts across the United States, according to the Land Trust Alliance's most recent National Land Trust Census. A complete list of accredited land trusts and more information about the process and benefits can be found at www.landtrustaccreditation.org.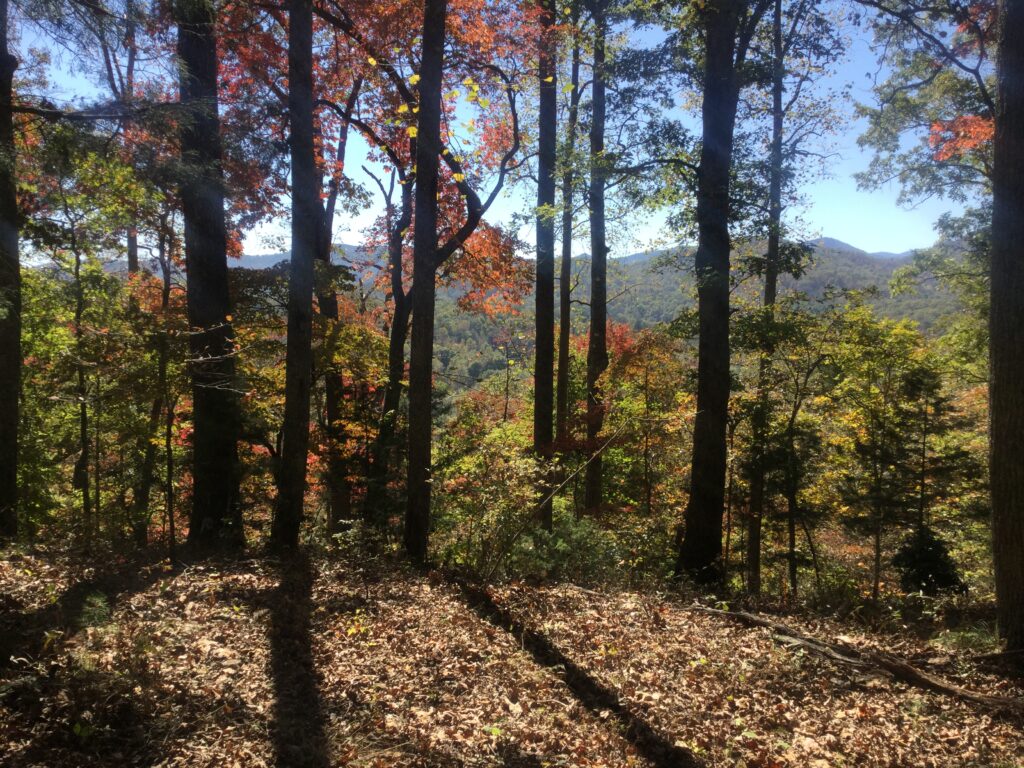 Founded in 1997 under the Land Trust for the Little Tennessee, Mainspring has conserved more than 29,000 acres in the six western-most counties in North Carolina and northern Rabun County, Georgia, including the now Needmore Game Lands, Pinnacle Park, Old Cherokee Watauga Town and significant working farms. Learn more at www.mainspringconserves.org.