When Barry and Carol Gay of Blairsville, Georgia, considered selling their almost 118-acre Graham County property known as Deep Gap, they knew finding a buyer might be difficult. "We preferred that the property remain protected," Barry says, "and knew that requirement would limit the potential interest."
After an unsuccessful attempt at listing the property, the Gays researched the benefits of gifting the land to Mainspring. "We were pleased to learn that, in making a land donation, we could realize a desirable tax break," Barry says. "It was a win-win for us, as the land would remain essentially protected, and we were able to adjust our direction for a long-term investment."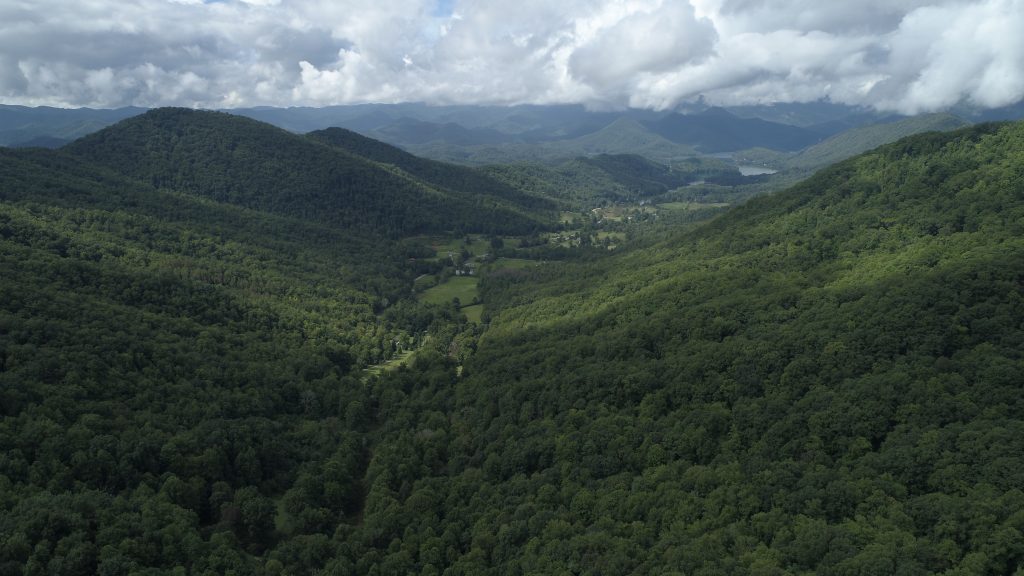 In December 2017, the Gays gifted the land to Mainspring. Mainspring then placed a conservation easement on the tract that protected the forested land, which includes the headwaters of East Buffalo Creek and four rare or exemplary natural communities: Rich Cove Forest (Montane Rich Subtype), Rich Cove Forest (Boulderfield Subtype), Montane Oak-Hickory Forest (Basic Subtype), and Rich Montane Seep. Half of the property borders Nantahala National Forest.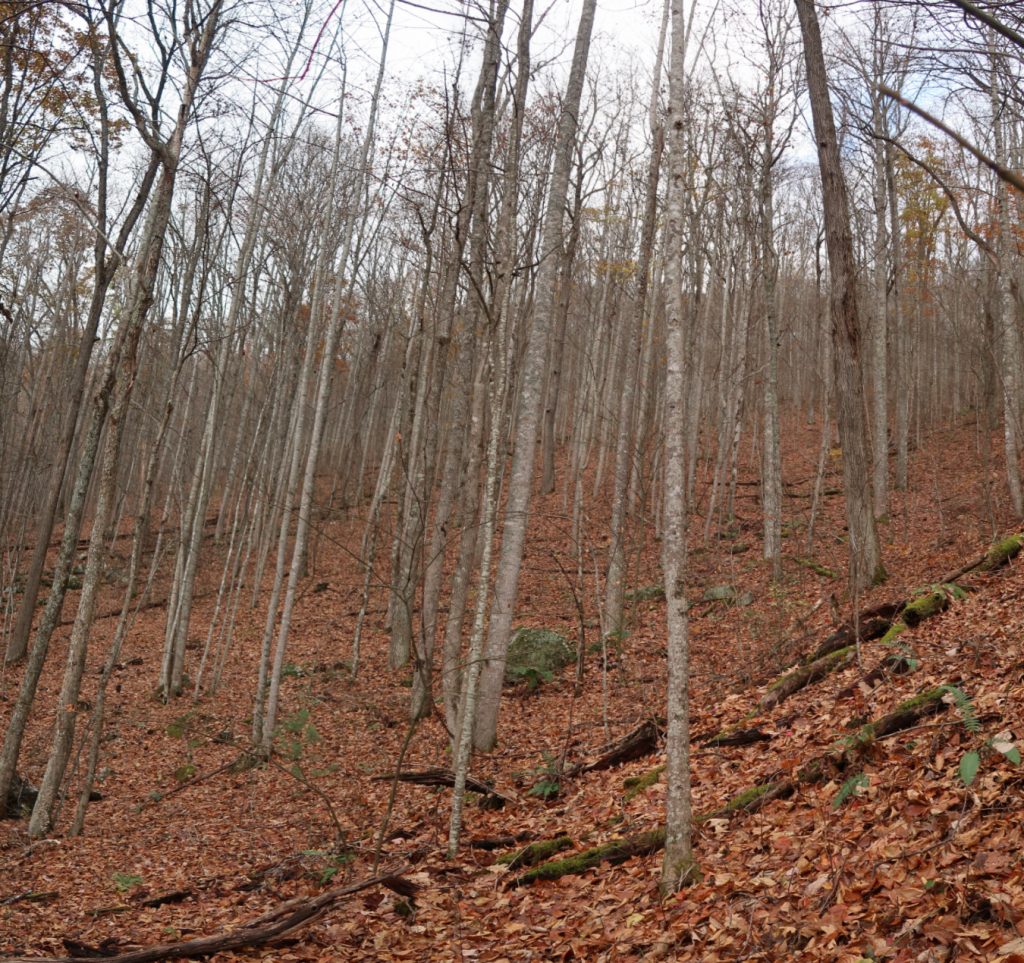 One year later, Mainspring sold the conserved property to Stephen and Dawn Robertson of Madison County. Profits from the transaction were divided into Mainspring's Land Protection, Operating and Stewardship Funds. Additionally, Mainspring purchased a gently used Ford F150 and a UTV for office and land management use.
"This was an incredible gift to conservation in many ways," says Jordan Smith, Mainspring land protection manager. "We protected a special property with abundant conservation values while simultaneously increasing Mainspring's ability to continue to conserve new lands and steward lands we've already protected."
A primitive cabin was already built in the forest of Deep Gap, and the Robertsons plan to expand it by adding a few modern amenities. "We're actually grateful the conservation protections were already in place, because we wanted to leave it as untouched as possible," Stephen says. "We are working closely with the engineer to upgrade the cabin while keeping as many trees as we can."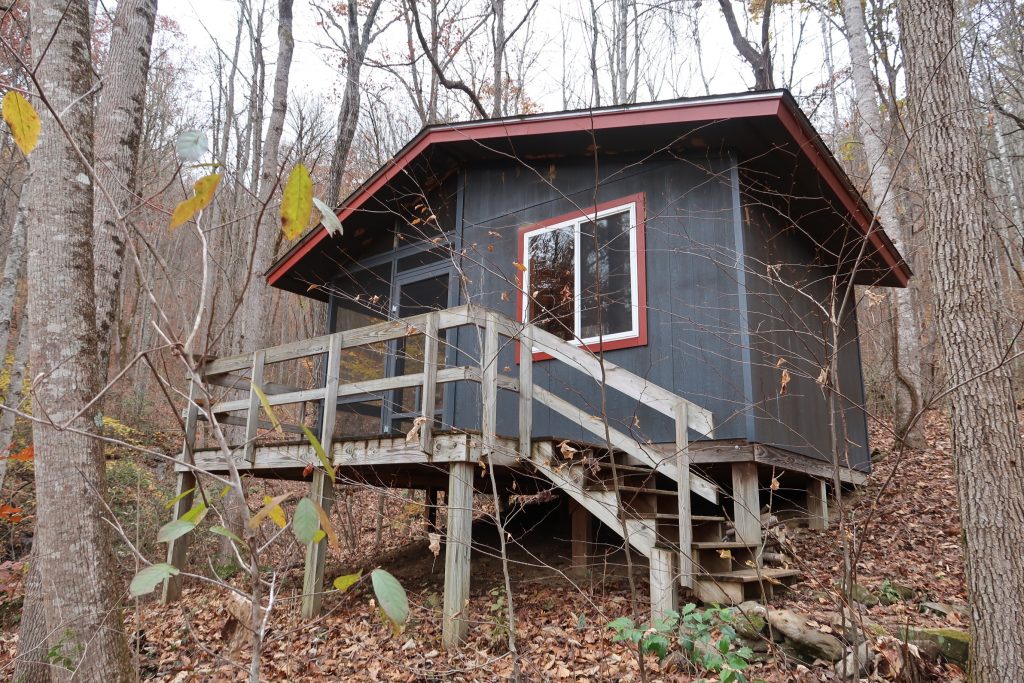 Both the Gays and Robertsons know that the natural cove and unique character of Deep Gap make it a special tract. "A property like this deserves to be protected and remain natural for future generations," Barry says. And Stephen agrees: "It was exciting to work with Mainspring and learn about the conservation process. I'm glad it's protected and am thankful we were able to find it."            
*If you are interested in learning more about the benefits of donating property to Mainspring, contact Jordan Smith at [email protected].