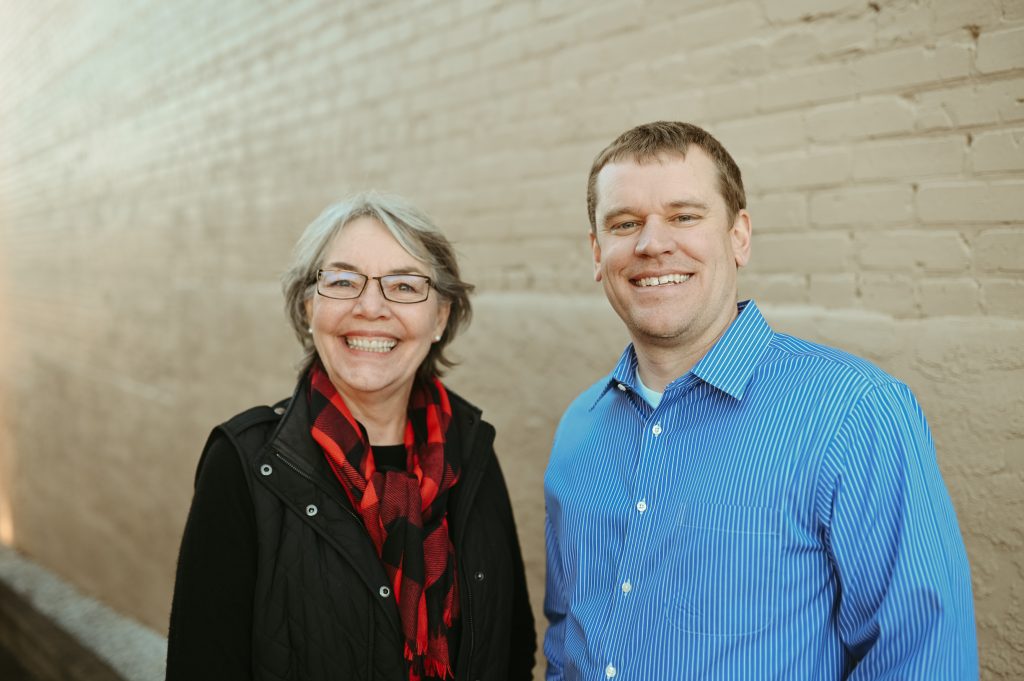 January 28, 2020 – The Board of Directors for Mainspring Conservation Trust has appointed Jordan Smith to be the regional nonprofit's third executive director, effective March 1, 2020, following the retirement of Sharon Fouts Taylor.
Smith currently serves as Mainspring's land conservation director, overseeing all facets of the land protection program and as a member of the senior management team. The Bryson City resident is a native of western North Carolina and holds a wildlife management degree from Auburn University. Before joining Mainspring in 2016, he worked with Norfolk Southern in South Carolina where he was part of the management team for the 16,000-acre Brosnan Forest.
Retiring executive director Sharon Taylor says Smith is a great choice for the organization. "I'm excited for Mainspring's future under Jordan's leadership," she says. "Jordan will direct a talented staff with new ideas and energy to continue the mission adopted over twenty years ago under the name of the Land Trust for the Little Tennessee – saving the natural and cultural in this region that make it so special."
Mainspring is a regional nonprofit dedicated to conserving important land, water and cultural heritage in the six western-most counties in North Carolina and northern Rabun County, Georgia. For more information, visit www.mainspringconserves.org.