July 19, 2021 – A Clay County couple is conserving their 50-plus acres and donating a life estate to Mainspring Conservation Trust, a regional nonprofit land trust based in Franklin, NC.

Bob and Judy Grove's Brasstown property consists of a small forested watershed, where three springs merge together to provide the majority flow of Jenkins Branch. The Groves have stewarded the property over the last 15 years utilizing a forest management plan, employing a selective harvest that promoted the growth of healthier trees in the Low Mountain Pine Forest portion of the property. Rock outcroppings and a small wetland on the land harbor unique plant and animal species, allowing the Groves to enroll in a Wildlife Habitat Conservation Agreement with the NC Wildlife Resources Commission. That management plan for the upper portion of the property is considered a Montane Oak-Hickory Forest.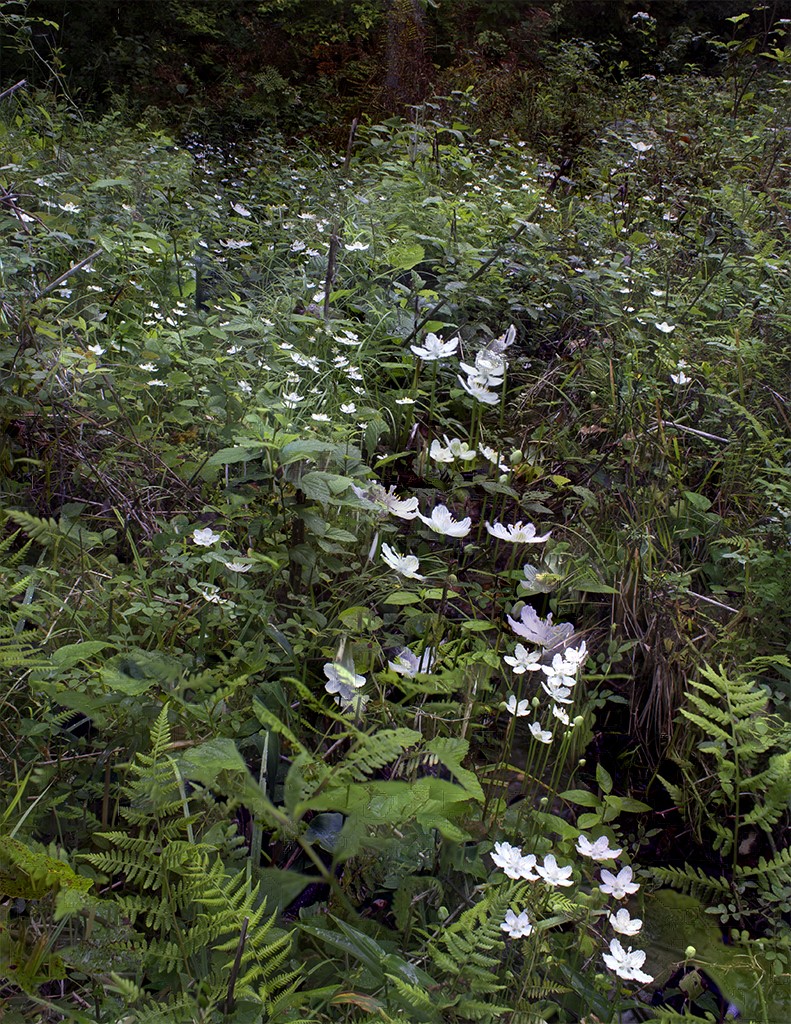 "We began meeting with the Groves in 2018 to discuss conservation options based on their desires for the property," says Sara Ruth Posey-Davis, Mainspring Conservation Director. "Bob and Judy are intent on keeping their property suitable for wildlife habitat, so our own biologists were able to collaborate with specialists from the NC Forest Service and NC Wildlife Resource Commission to build a suitable management plan that fit that goal. They have taken exceptional care of this land and we are so humbled they placed their trust in our services."
"Our children and grandchildren were not interested in inheriting the property," said Judy. "They knew how much the property meant to us and encouraged the conservation easement and life estate. When Bob and I discussed our goals, we knew we didn't want it being subdivided, so it was a relief to know there is a local organization like Mainspring, willing to take the responsibility of maintaining the conservation values of it forever."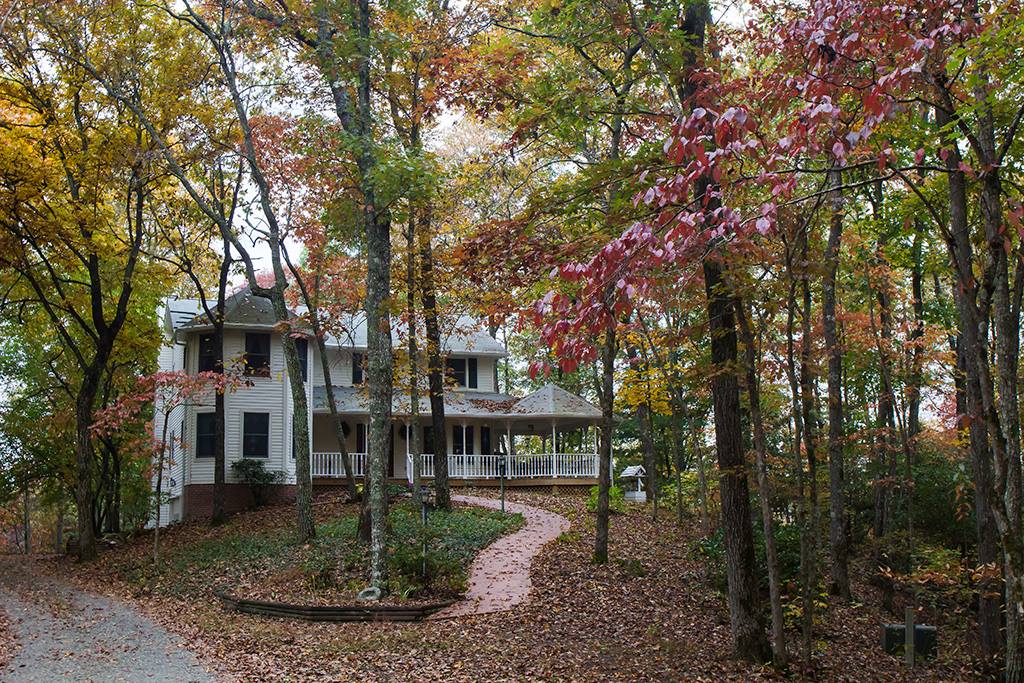 Mainspring is a nationally accredited land trust, dedicated to conserving the waters, forests, farms and cultural heritage in the six western-most counties in North Carolina and north Rabun County, Georgia.