A federally significant marsh, a scenic view and a portion of the Nantahala River is part of the most recent protection of important lands conserved by Mainspring Conservation Trust.
More than 205 acres in the Rainbow Springs area of western Macon County is now part of a larger node of privately conserved properties totaling 2,619 acres near or bounded by the Nantahala National Forest, including four other conservation easements held by Mainspring and one held by The Nature Conservancy.
Approximately 85% of the newly conserved property is within the view shed of the Appalachian Trail and can be viewed from the Waterfall Byway and surrounding Nantahala National Forest lands. It has abundant aquatic resources and riparian habitat, including more than one mile of Nantahala River frontage. Upstream of the public section of the river that provides recreation opportunities and economic benefit to both Swain and Macon County, this project further protects these waters that are currently classified as Outstanding Resource Waters by the NC Department of Environmental Quality.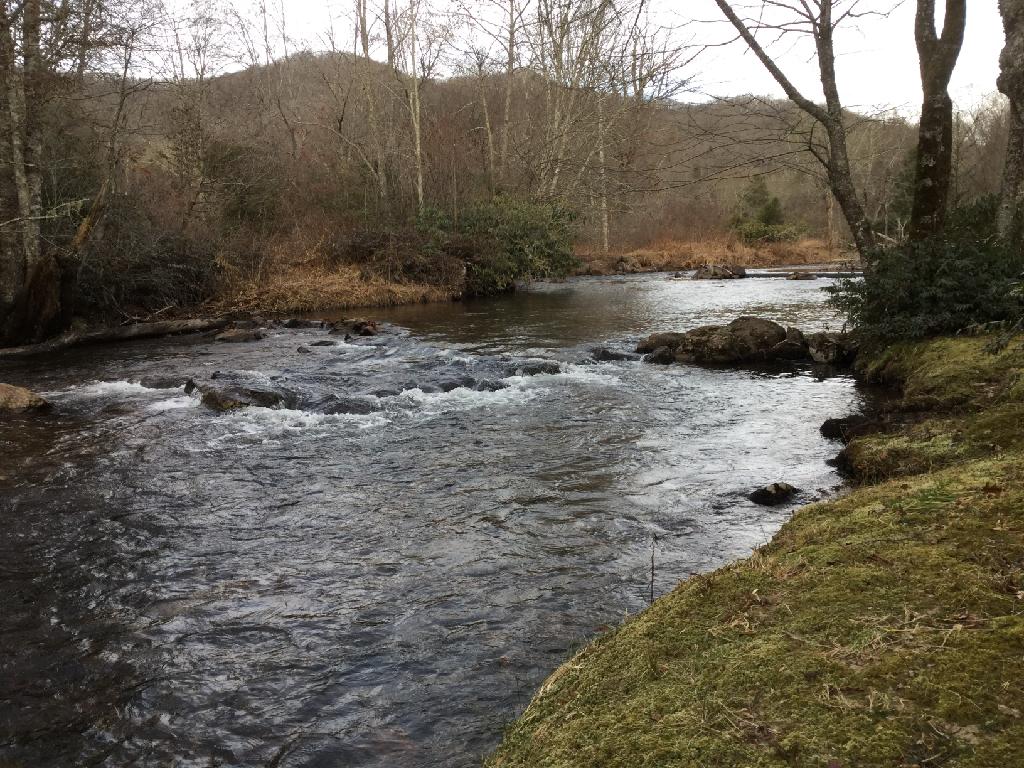 Located within the private property is the Rainbow Springs Marsh, which holds important federal significance. The marsh is part of a bog wetland that is so unique, it's included the Mountain Bogs National Wildlife Refuge, one of approximately 30 areas in western North Carolina and northeast Tennessee that the US Fish and Wildlife designated in April 2015 as the Firescald Conservation Partnership Area.
Mainspring Executive Director Jordan Smith says it's unique to work with a group of members who have conserved land for more than seven decades. "The Rainbow Springs area is one of the most ecologically significant and diverse areas within Mainspring's entire region. We are proud to have worked with the Rainbow Springs Hunting and Fishing Club to protect the last significant tract within their ownership that was not permanently conserved. I am thrilled Mainspring was able to complete this important project."
Charlie Owen, one of the partners in the Rainbow Springs Club, says working with a local land trust that had responsive staff was a motivating factor for the members of Rainbow Springs. "All of us recognized the importance of the biological diversity of the property and the need to protect this valuable resource for future generations. Mainspring has been a great partner in making this possible."
Mainspring Conservation Trust is a regional nonprofit that works to conserve the Southern Blue Ridge's most important forests, farms, waters and cultural heritage places. Learn more here.