New public access to the Valley River is coming to the Hiwassee watershed, after Mainspring Conservation Trust conserved almost 30 acres in Cherokee County.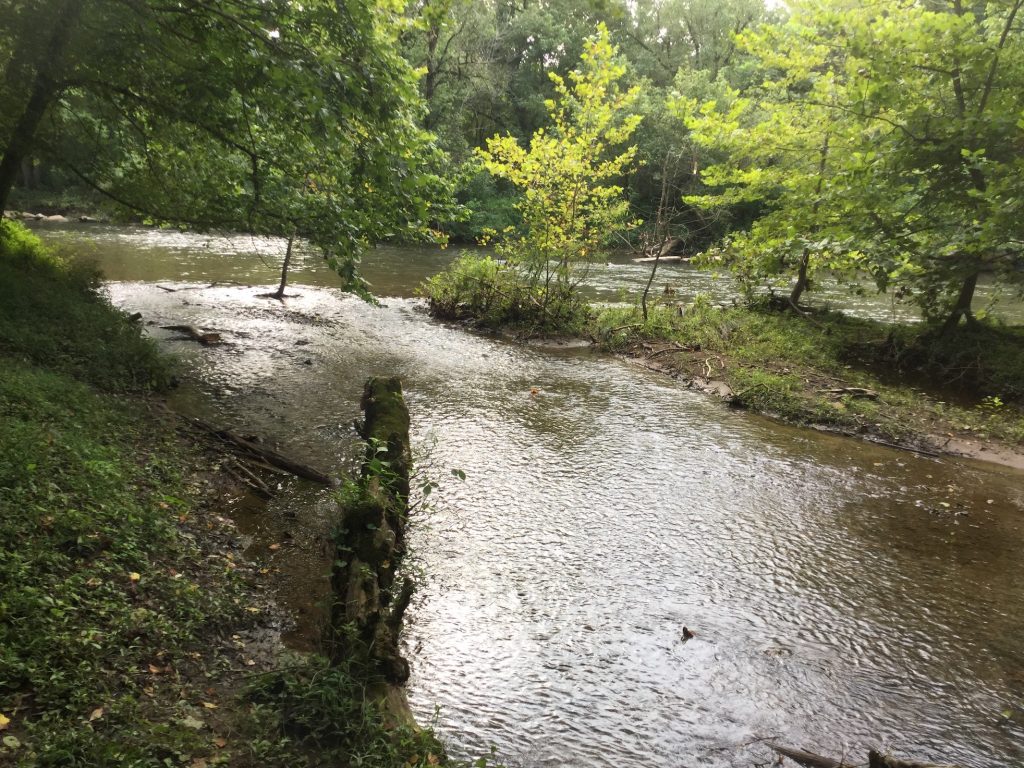 Situated on Mason Branch, the low topography and location along the historic river channel renders most of the property ideal to be restored as a wetland, which are increasingly hard to find within the Southern Blue Ridge. Ecologically rich and diverse, mountain wetlands are important for providing habitat for many amphibians, birds, small mammals, and invertebrates. Wetlands also act as water purifiers, filtering sediment and absorbing many pollutants, while serving as a sponge to absorb water during storms, reducing downstream flood damage.
The conservation property includes more than half a mile of Valley River frontage, something that Mainspring plans to take advantage of. "In addition to protecting some increasingly rare wetland in the mountains, the staff is working with the Wildlife Resources Commission to provide much-needed public access to the Valley River," explains local volunteer and Mainspring Board Member Johnny Strawn. "I am very pleased with this purchase."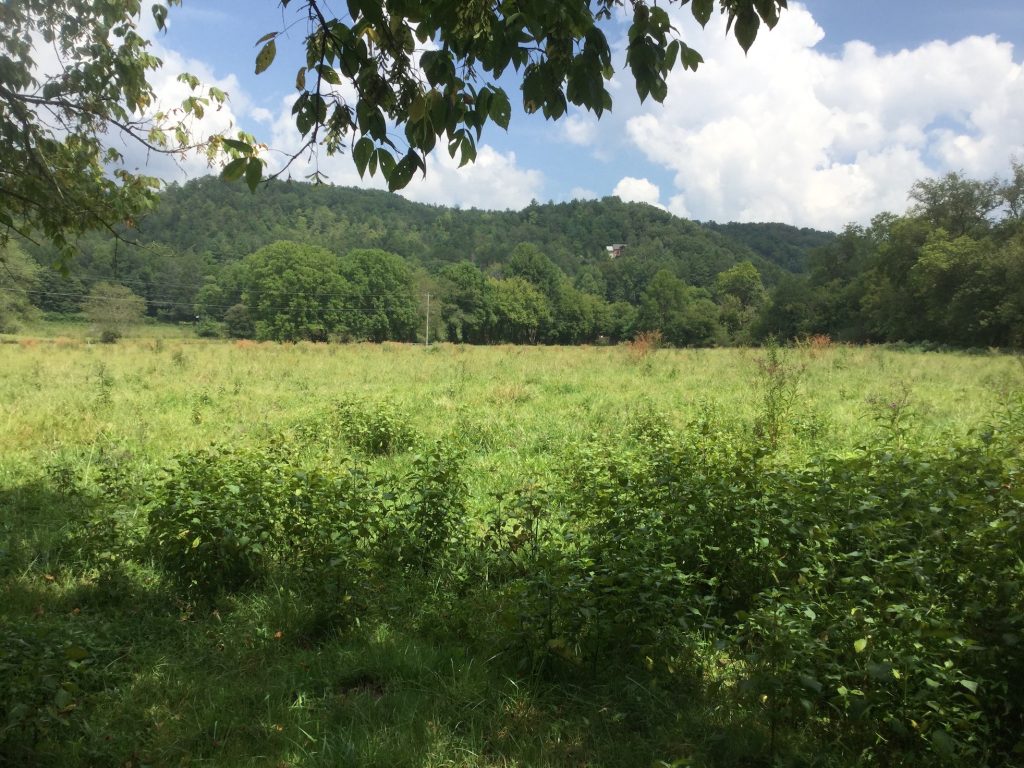 In the 1700s, the land was part of Little Tellico, a Cherokee Town, and includes a portion of the Trail of Tears route. Though it has always been a culturally significant tract, it will soon be put to present-day use. Partnerships are in place for the Eastern Band of Cherokee Indian artisans to harvest rivercane growing on the property for their use in weaving traditional baskets.
"Our mission to conserve important places, restore them so that they contribute to biodiversity, and then connect people to the outdoors is all summed up nicely in this particular project," says Mainspring Executive Director Jordan Smith. "I am thrilled that Mainspring continues to expand its conservation footprint into critical places within the Hiwassee watershed."
For more information about Mainspring, visit www.mainspringconserves.org.
###