Murphy, NC, June 26, 2020 – The U.S. Forest Service has acquired a 49-acre inholding at the headwaters of Laurel Creek, a tributary to Fires Creek, in a popular recreation area on the Tusquitee Ranger District. Funding for the purchase comes from the North Carolina Threatened Treasures FY 2020 Land and Water Conservation Fund Appropriations.
The tract, which is completely surrounded by national forest, had been privately owned until it was purchased by Mainspring Conservation Trust in 2017.
In closing on the sale to the U.S. Forest Service, Jordan Smith, Executive Director for Mainspring said, "We are thrilled that the Laurel Creek inholding is forever part of the National Forest, after more than a decade of uncertainty. Mainspring is grateful to the landowners, who were willing to seek a conservation solution for this incredibly significant property, the organizations and supporters who helped donate to this project so the property could become public land, and for our partners at the U.S. Forest Service, who recognized what this inholding means to hikers, hunters, and people who love the Fires Creek Area. This project exemplifies what can happen when everyone works together for permanent conservation."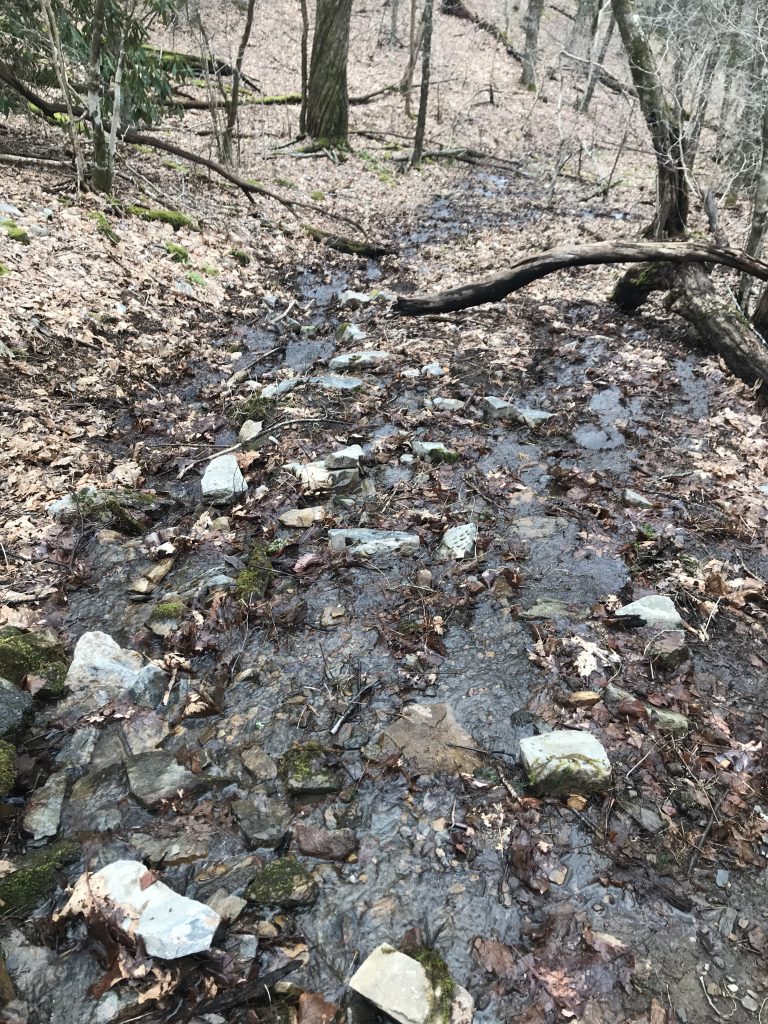 The parcel includes a section of the Rim Trail, a 25- mile foot and horse path that traverses the rim of the Tusquitee Mountains and Valley River Mountains that form the Fires Creek watershed. The Rim Trail loop starts at the Fires Creek Recreation Area and connects to other trails including the Shinbone, Sassafras, Phillips Ridge, and Bristol Horse Trails.
"This property is an important wildlife area used by sportsmen for bear, deer, turkey, and grouse hunting and ensures recreation access to the Rim Trail," said District Ranger Andy Gaston. "Mainspring Conservation Trust has been a great partner in adding public lands to this well-loved part of the Nantahala National Forest."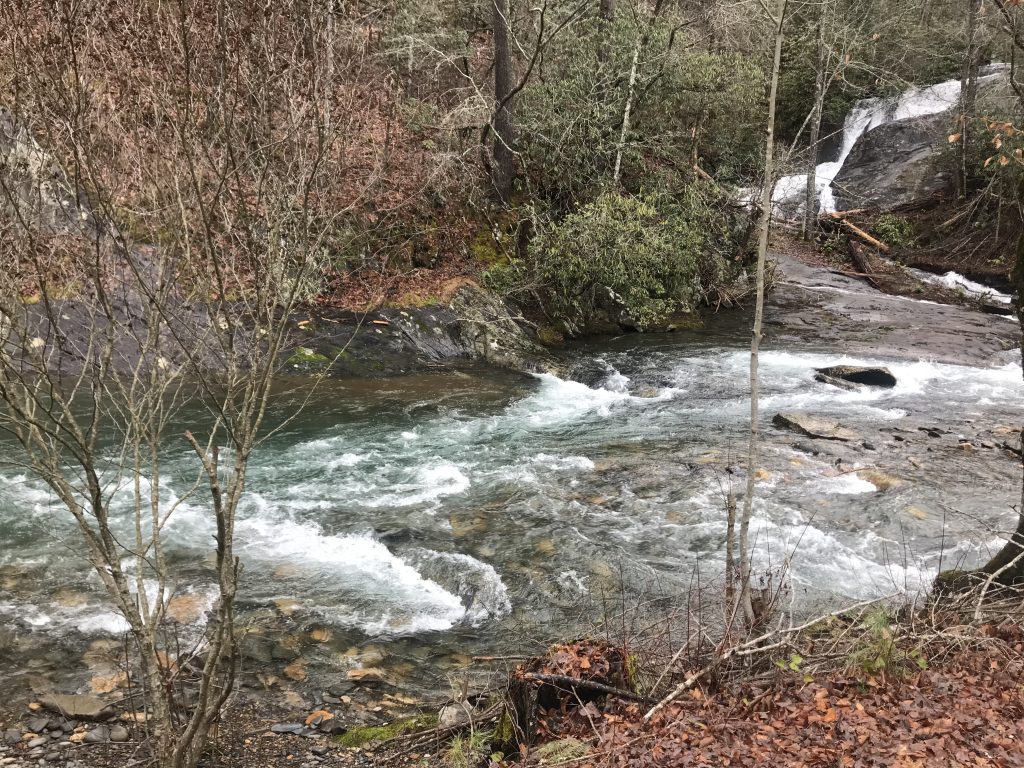 Acquisition of the property also helps provide for abundant clean water through protection of the headwaters of Fires Creek, Laurel Creek, and Phillips Creek that flow into the Hiwassee River Basin, the primary source of drinking water for residents in North Carolina and Georgia.