By: Emma Castleberry
August 21, 2018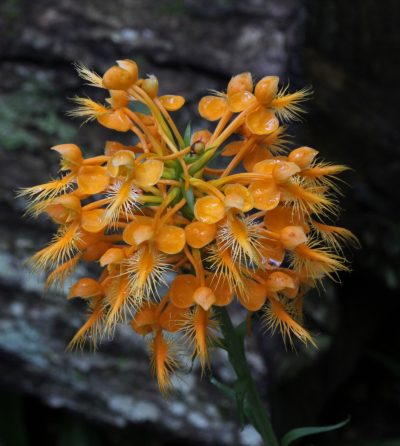 If your summer activities have included a drive on the Blue Ridge Parkway, a camping trip in the Pisgah National Forest or a hike in the Highlands of Roan, you have (perhaps unknowingly) benefited from the Land and Water Conservation Fund (LWCF). The LWCF provides federal funding for conservation projects that protect the lands that Americans use for recreational outdoor activities. "The LWCF was established by Congress in 1964 to address the alarming loss of wild and natural land due to the rapid spread of suburban sprawl," says Jay Leutze, president of the board of the Southern Appalachian Highlands Conservancy (SAHC). "Conservation leaders were worried that we were losing our collective 'backyard'—the places where Americans camp, hunt, fish and get away from the stress of modern life." As part of its design, the LWCF was assigned a portion of revenues from off-shore drilling. No taxpayer dollars are used for the fund.
Read the full story here.